Pastors
@ the House of Mercy, Aylesbury, we are blessed with amazing people who lead the way to our ultimate goal, making heaven!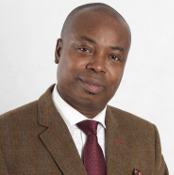 Engr. Olusegun Stephen
Senior Pastor
Engr. Olusegun Stephen is a Senior Pastor of the Redeemed Christian Chruch of God and has served in several pastoral capacity and pioneered severalparishes of this Worldwide ministry since 1987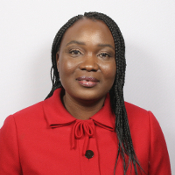 Pastor (Mrs) Funke Stephen
Executive Pastor
Pastor (Mrs) Funke Stephen is an area Pastor and an ordained Pastor in the Mission since 2003. Currently serving as Executive Pastor at the House of Mercy.
House of Mercy is Inter- denomiational Pentescostal and International Church
Latest
News, updates and events at the House of Mercy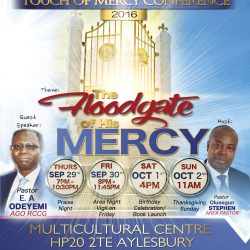 TOUCH OF MERCY CONFERENCE 2016. THEME: THE FLOODGATE OF HIS MERCY DATE: THURSDAY SEPT 29th -SUNDAY 2nd October 2016. Ministering: Pastor E.A ODEYEMI- Nigeria.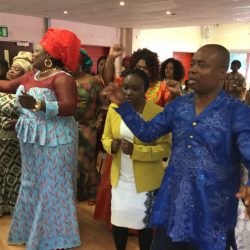 We are excited to announce the upcoming launching of our amazing centre in Wycombe!!! Official inauguration date: 19th June 2016 at 3.00 pm.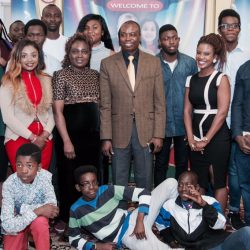 Welcome to A touch of Mercy Blog. How to experience a happy marriage! Healthy marriage partners are compatible partners In a marriage that is to stand the test of time, romance is important, but compatibility is critical. By and large, partners in healthy marriages come to agree upon common agendas regarding the directions their marriage Read more about What makes a happy Christian marriage![…]
Previous
Next
Get in touch
We are always happy to hear from you!